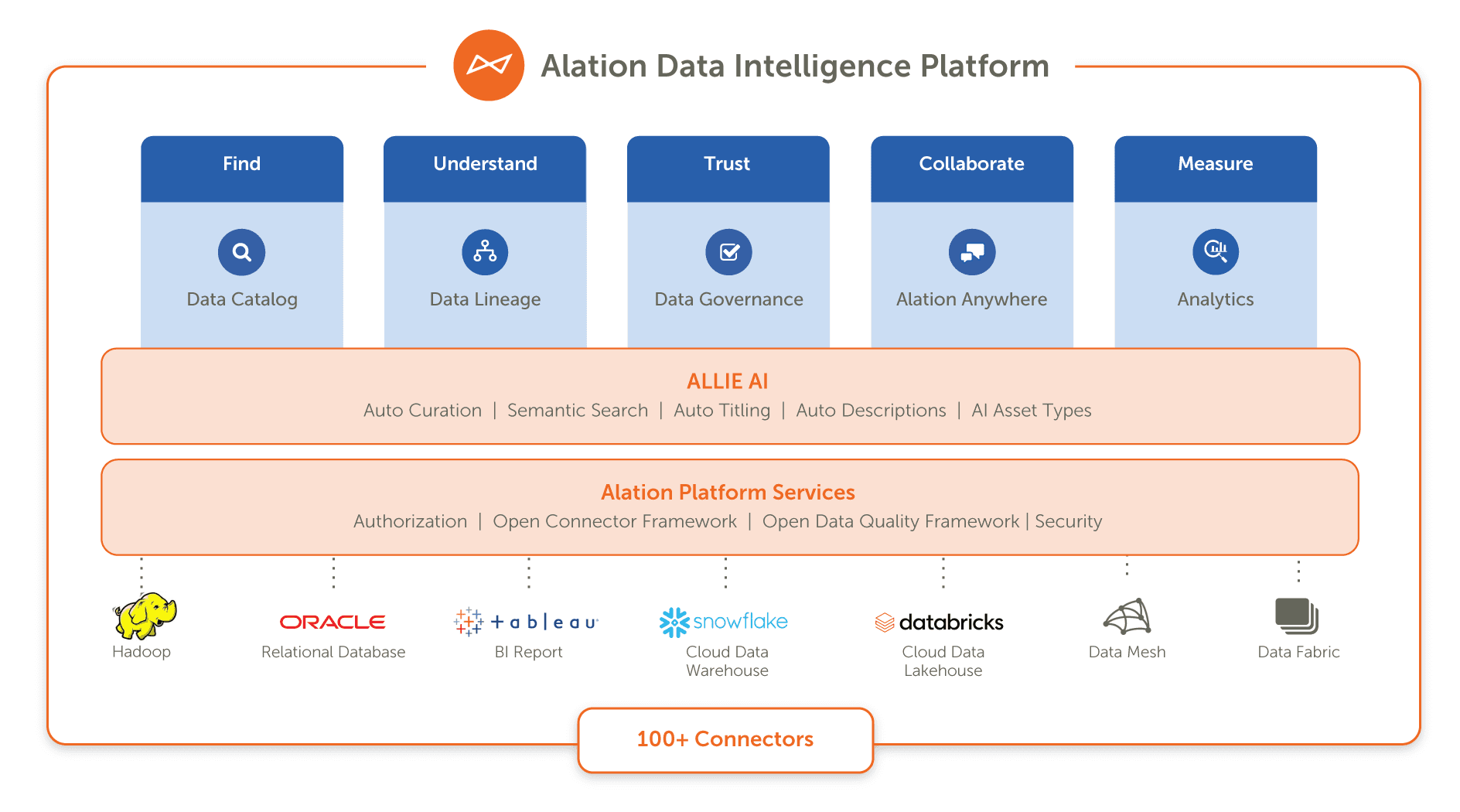 Find, understand, and govern data
Build a shared data language. Centralize your data's context, rules, policies, definitions, and relationships in a single source of reference. Make it easy to find, understand, and govern data. Build trust in data while improving accuracy of analytics and analyst productivity.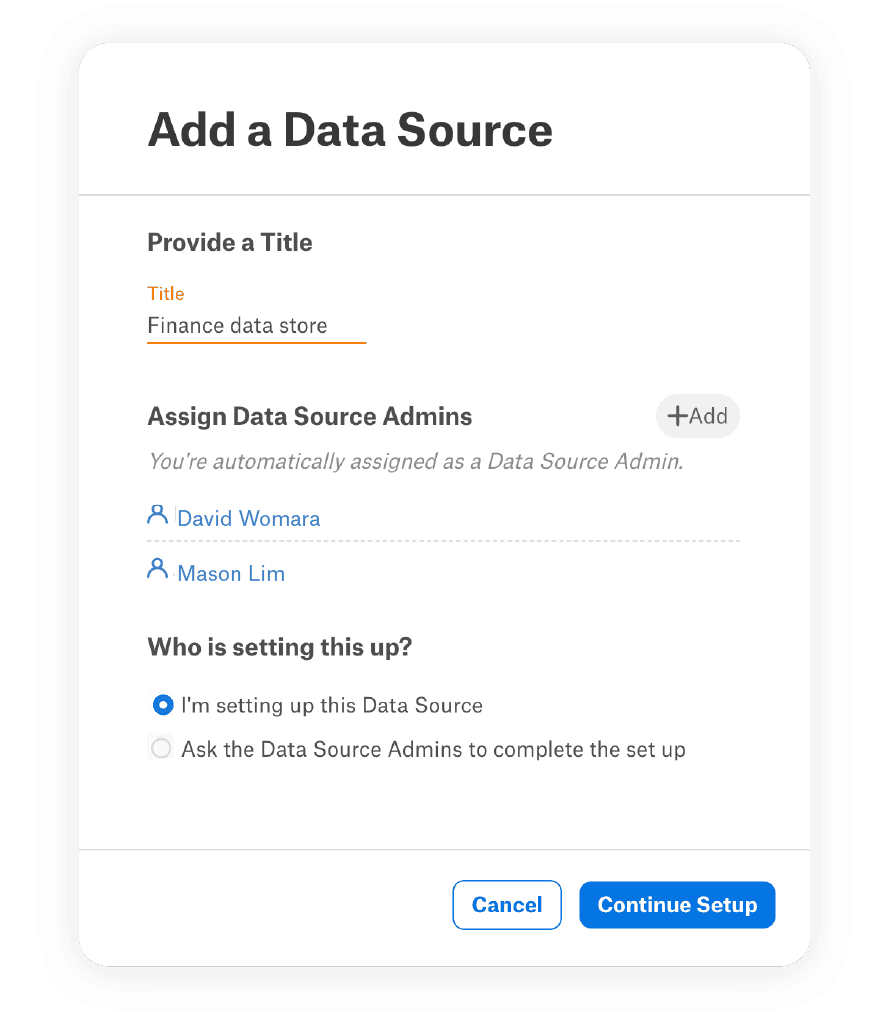 The Social Network for Data
Connect data sources to the catalog to reveal a rich trove of insights. Alation connects to a broad range of source types, including relational databases, file systems, and BI tools. The platform extracts useful metadata from each source, from data popularity and usage patterns to samples, profiling, and lineage. Empower smarter, more confident data usage through broad, deep connectivity.
After data is connected and starts to flow into the data catalog, curation can begin. Human contributed knowledge is augmented by AI/ML. People closest to the data can add rich context, describing what data really means and how it should be used. Machines can automate and scale tedious tasks, like translating technical to natural language, ranking data popularity, or identifying experts for guidance or data stewardship.
Now that you've laid the groundwork of a curated catalog, a vibrant community can collaborate. People can ask questions on and add their wisdom to specific data assets. They can document projects with inter-catalog links and share powerful SQL queries for others to use or adapt. People can even favorite data assets to monitor change over time.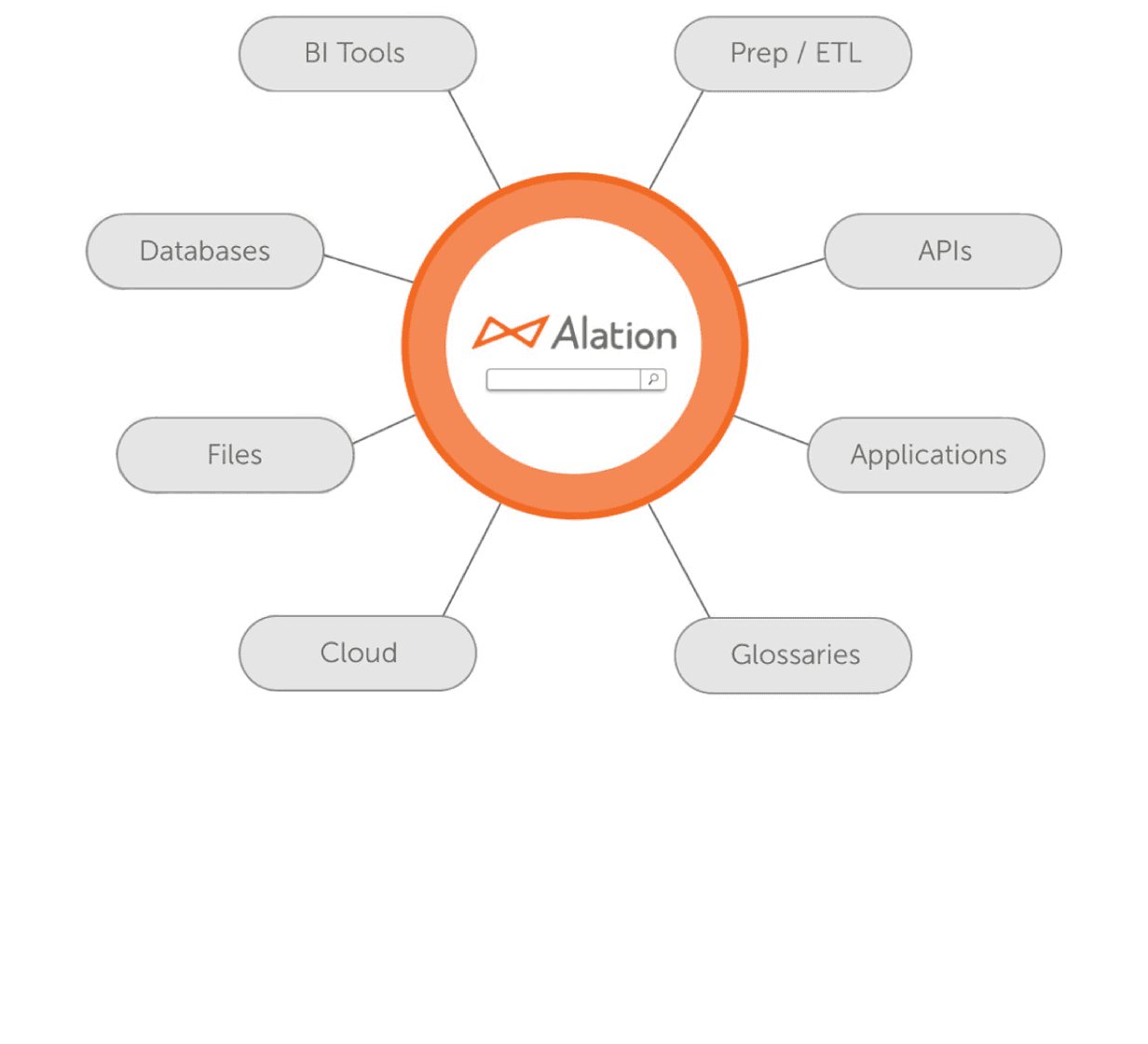 Committed to Platform Openness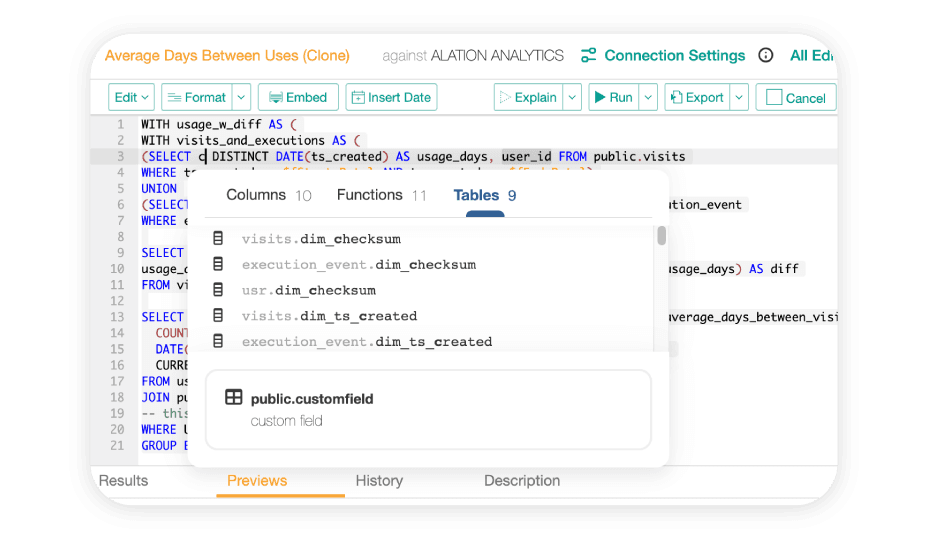 Intelligent SQL Editor
Compose learns from human behavior, propagating data from the catalog. So users get auto-complete suggestions and trust flag warnings of deprecated data as they query. Publish queries for colleagues to reuse and adapt. Collaborate with other teams to efficiently write the best queries.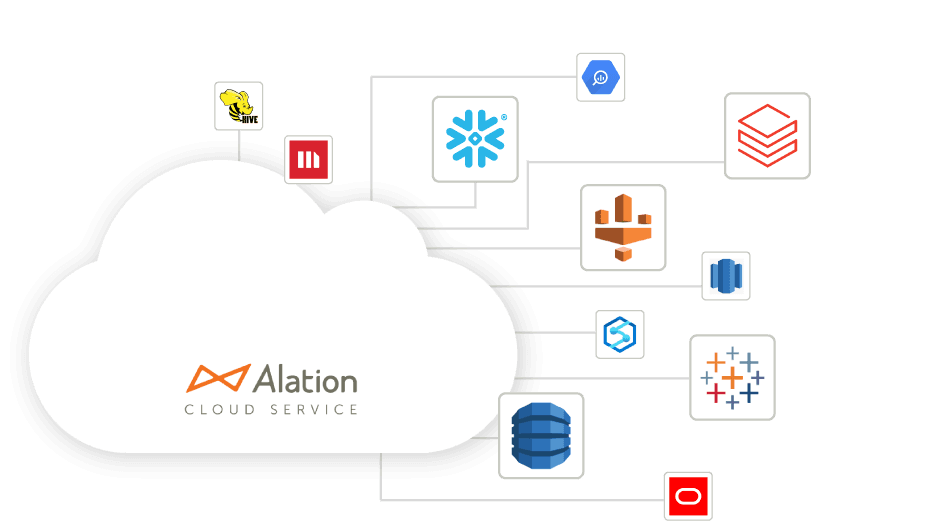 Alation Cloud, at Your Service
We do the work. You reap the benefits. Alation Cloud Service offers data intelligence as a service. Benefits include:
Faster time to value

Zero administrative overhead

Flexibility to scale with growth, quickly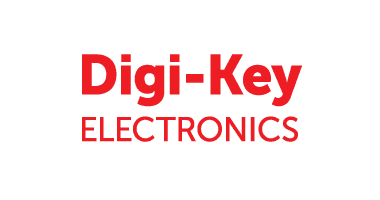 Alation helps us get our products to market faster by enabling visibility into the data needed for compliance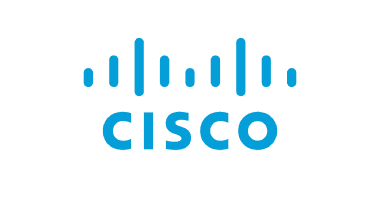 We have used Alation as a foundation of our data democratization premise as well as quality and policy linkage.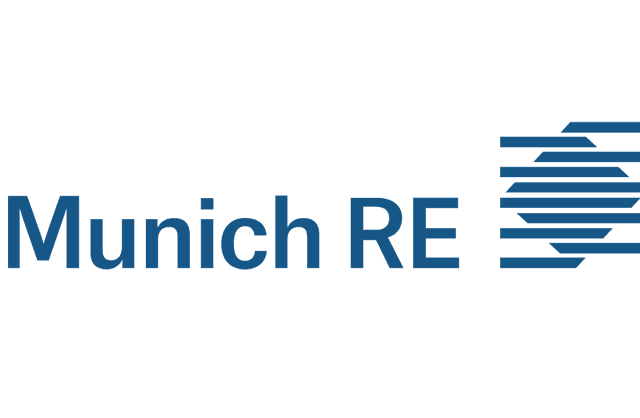 People can now collaborate much more efficiently with each other across the different parts of the company across the globe.